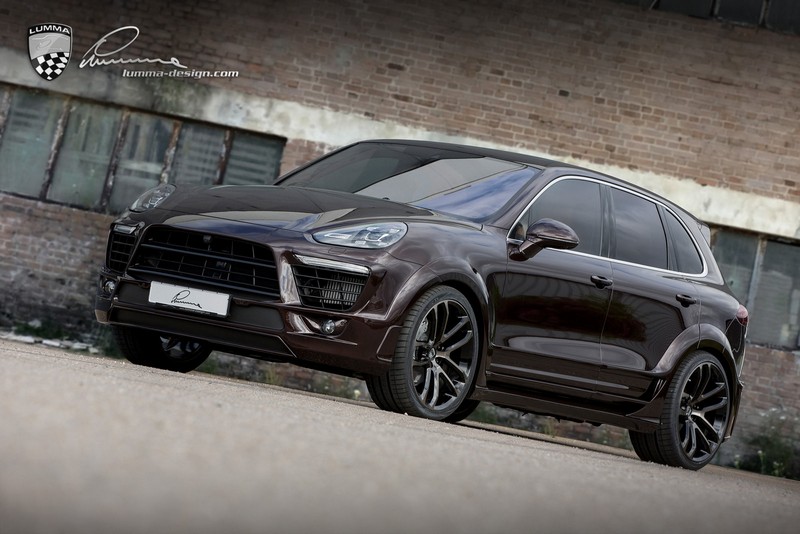 The LUMMA CLR 558 GT-R is an aftermarket body kit designed specifically for the Porsche Cayenne, particularly the 958 model (2010-2018). As the Porsche Cayenne Diesel 2016 belongs to the same generation as the 958 model, it is likely that the LUMMA CLR 558 GT-R would also be compatible with your vehicle.
However, it's important to note that aftermarket parts may have some compatibility issues and it's always recommended to consult with a professional mechanic or body shop to ensure a proper fit and installation. They can examine your vehicle and the kit to determine if there are any modifications required to make the kit work for your particular model.
Additionally, it's important to consider the potential impact on your vehicle's performance and warranty when installing aftermarket parts. Some modifications can affect your vehicle's handling, acceleration, and fuel economy, and may void your manufacturer's warranty. So, it's always a good idea to do your research and consult with experts before making any modifications to your vehicle.
LUMMA AERODYNAMICS
LUMMA Bodykit CLR 558 GT-R
LUMMA rear spoiler lip
LUMMA INTERIOR
LUMMA aluminum pedal set
LUMMA floor mats black with leather mount
LUMMA boot mat black, with leather mount
LUMMA WHEELS & BRAKES
LUMMA wheel set CLR Racing black-smoke front 10×22 with 295/30-22 and rear 12×22 with tyres 335/25-22
LUMMA EXHAUST SYSTEM
LUMMA sport exhaust muffler 4-Pipes
LUMMA DESIGN PARTS
LUMMA underbody lights for the side skirt area
LUMMA chrome signature
LUMMA logo
LUMMA key ring
LUMMA lanyard