The composition of white and lacquered in high-gloss black exterior elements underlines the elegant character of the CLR 558 GT.
The exterior parts in a contrasting color set fine accents and emphasize the lines of the CLR 558 GT.
The newly developed sports hood CLR 2 is made ​​entirely of the ultra-light and high-strength material carbon.
It has two outlets, which derives heat from the engine compartment to the outside and also effectively highlights the sporty look of the vehicle.
With diverse options and optional materials, for the exterior and interior of the vehicle, you can give the CLR 558 GT your personal touch.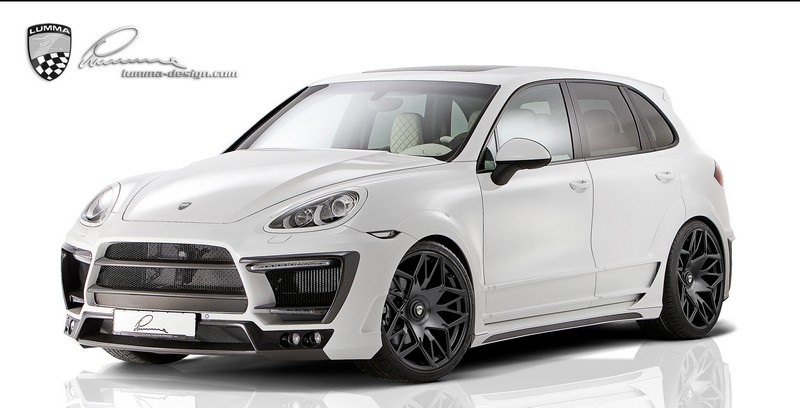 LUMMA AERODYNAMICS
LUMMA bodykit CLR 558 GT
LUMMA engine hood CLR 2
LUMMA roof spoiler
LUMMA rear spoiler lip
LUMMA INTERIOR
LUMMA aluminium pedal set
LUMMA footrest
LUMMA floormats with leather mount
LUMMA bootmat with leather mount
LUMMA EXTERIOR
LUMMA exterior package gloss black
LUMMA front grille
headlights black
LUMMA headlight covers
LUMMA LED-daytime running lights
LUMMA tail lamps darkened
LUMMA taillight covers
LUMMA double lights black
LUMMA SUSPENSIONS
LUMMA lowering-module 40mm
LUMMA WHEELS & BRAKES
LUMMA wheel set CLR LN 1
10,0×22 with 295/30 22 and 12,0×22 with 335/25 22
LUMMA brake calipers in individual colour white
LUMMA EXHAUST SYSTEM
LUMMA 3-pipe sport exhaust system stainless steel blac
LUMMA DESIGN PARTS
LUMMA car cover
LUMMA Design license plate pad
LUMMA logo
LUMMA key ring
LUMMA lanyard