The elegant and sportive line continues by modified side skirts with wheel arch extensions and the door panels. The hood made of the high-tech-material carbon contributes to the weight-optimization of the car. The rear of the CLR X 650 M is modifi ed by the exclusive and unique designed rear bumper with diffuser, as well as a perfect matching rear exhaust with 4×100 mm tail pipes.
By first sight the LUMMA CLR X 650 M signalizes pure sportiness and elegance. The front spoiler bumper with its large scaled air intakes and integrated daytime running lights, underlines the sportive appearance.
With the new LUMMA Design sport rims in various versions there are no limits to your individuality.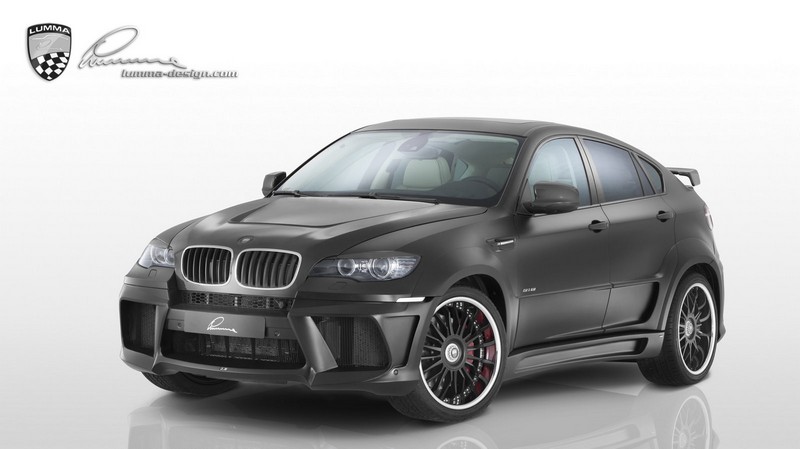 LUMMA AERODYNAMICS
LUMMA bodykit CLR X 650 M
LUMMA engine hood carbon
LUMMA rear spoiler lip carbon
LUMMA rear wing carbon
LUMMA INTERIOR
LUMMA instruments individual colour
LUMMA aluminium pedal set
LUMMA footrest
LUMMA entrance borders illuminated
LUMMA floormats with leather mount
LUMMA bootmat with leather mount
LUMMA LED-interior light package
LUMMA LED-light in doors
LUMMA LED-boot light
LUMMA LED-footwell light
LUMMA EXTERIOR
LUMMA headlight screens carbon
LUMMA mirror cap set carbon
LUMMA LED-daytime running lights
LUMMA door handles carbon
LUMMA tail lamps darkened
LUMMA tailgate attachment
LUMMA engine optic package
LUMMA SUSPENSIONS
LUMMA WHEELS & BRAKES
LUMMA wheel set Racing 1 GT
11,0×22 with 295/30 22
LUMMA brake calipers in individual colour red
LUMMA PERFORMANCE KIT
+82kW, 136Nm (only export)
LUMMA EXHAUST SYSTEM
LUMMA 4-pipe sport exhaust system with sound-flap stainless steel
LUMMA DESIGN PARTS
LUMMA engine optic package
LUMMA car cover
LUMMA chrome signature
LUMMA logo
LUMMA key ring
LUMMA lanyard